Not the same old summer camp.
Are you one of those parents who sigh with relief when your child or adolescent leaves for your typical summer camp? Do you wait with trepidation for the day your child returns home, knowing he or she will bring chaos back into the household? Do you hope against hope that your child will return with a better, more positive attitude?
If you answered yes to any of these questions, your child might greatly benefit from a Behavior Summer Program as an alternative to traditional summer camp.
We emphasize responsibility, self-examination, and the learning of positive skills to help a troubled or behaviorally challenged child better perform in school and with peers and family members. Positive peer pressure replaces the negative pressure children experience at school. The structured, highly supervised environment enables children to safely explore their issues, build self-confidence and reach their potential to become leaders.
PROFESSIONAL AND COMPETITIVE
How do these programs differ from traditional summer camps?
Don't Waste
Summer Vacation
Parents who are beginning to see the signs of behavioral and emotional problems in their children have an excellent opportunity to get their kids back on track during the summer vacation. This Summer Camp is an alternative to most summer camps, and can help your child develop new skills and behaviors. The summer is the perfect opportunity for parents to avail themselves of a unique program designed to help children find themselves in relation to their world, and learn more responsible behavior.
This Camp is a program that can help children with self-defeating behaviors. This intensive program can quickly reduce the issues your child is experiencing to get him/her on a positive life path.
This Camp is a program that can help children with self-defeating behaviors
This is not your "Kumbaya" summer camp. It's a Behavioral Camp! It's tough, so that your kids will appreciate what they have, and appreciate you when they return. At this camp they will learn that life isn't always fair and that they'll have to work for what they want in life. Play is determined by the child's behavior. When the rules are followed, the children are rewarded.
If you think what we do is to tough for your child now, do nothing for another year and see where you are with the behavior. But, if you are to the point of being sick and tired of the out of control behavior, lying, and disrespect, we are just what you are looking for.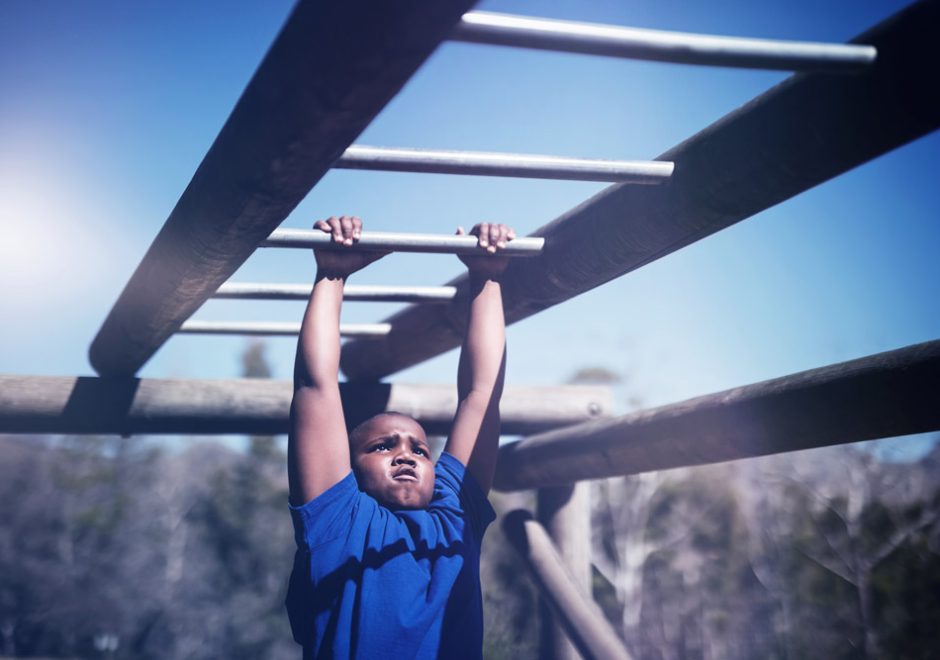 Camp activities
may include:
Empower campers to overcome their own personal barriers
The objective of our summer program is to empower campers to overcome their own personal barriers and, eventually, share that light with others.
We teach the following:
Define a purpose that inspires you to give your best back to the world
Move beyond your comfort zone to grow and reach goals
Persevere through challenges to innovate
Collaborate and connect with others to build strong communities
Harness life experiences into optimism
Impact the world as a leader who serves
A way to put peace back in your home
These children come to us from all over America as strangers and quickly learn how to become a team to accomplish more than they ever thought they could.  
Most importantly they will learn respect, anger management, and a good work ethic.
– Glenn Ellison; Founder/CEO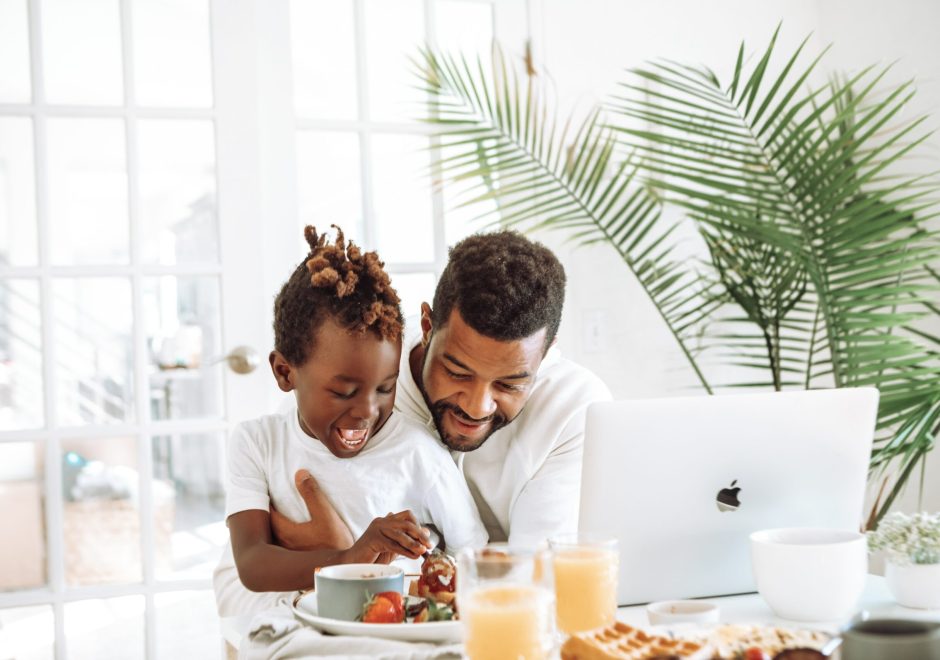 Please check under our programs for more information
Summer Camp is currently offered for boys only. For parents with Daughters, we offer co-ed weekend success camps each month. Please check under our programs for more information.
Cost is $3,000 per child ($100 per day) paid by June 1st (After June 1st $3,500)
Boys Camp includes Weekend Success Camp for the child, not the adults.
The Online Empowered Parent Conference and Weekend Success Camp must be taken before attending the Summer Program. These are prerequisites for the Summer Camp and is not included for the parents or siblings in the cost listed above. There will be special pricing for the Online Empowered Parent Conference for those purchasing Summer Camp.

Melissa Wynn
Empowered Parent/Weekend Success Camp
904.999.4659
We help you to a growing and loving relationship of mutual respect.