Click on the image below to learn more information about our team
Professional and Passionate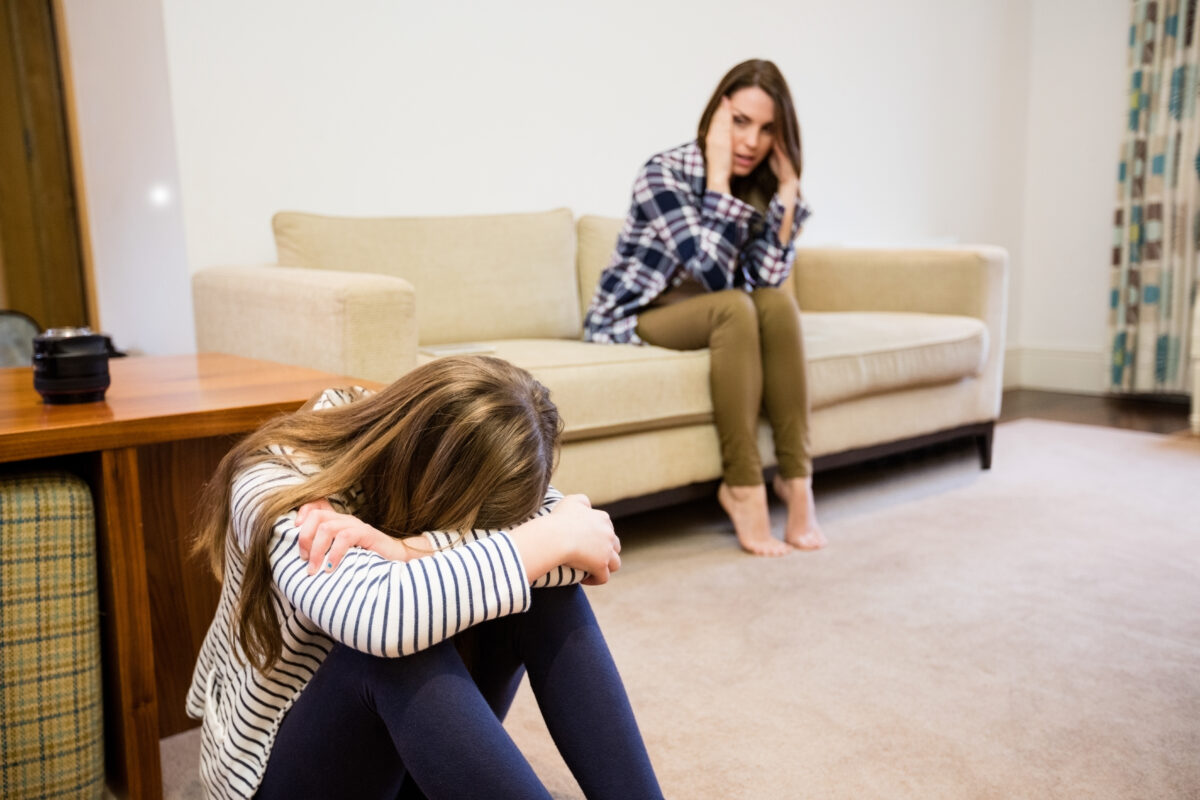 Are you dealing with any of the following behaviors:
Impulsive, irresponsible, denial, justifies negative behavior, anger, aggression, low degree of empathy, lacks self-discipline, exhibits poor coping skills, non-compliance for authority, substance abuse, lazy, lying, disrespectful.
If you are, we may have just what you're looking for. A way to put peace back in your home.
Many families find themselves not having fun being a parent. It shouldn't be that way. We teach a non-confrontational behavior modification program that focuses on changing family dynamics. Parents who change the way they interact with their children inspire their children to adjust to a new environment and style of interaction.
Several testimonials from parents that got their strong-willed child back, their family restored, and they moved on to a growing and loving relationship of mutual respect.
Curious about what people say about us & our services?
"The experience at The Parent Help Center (TPHC) was life-altering for our 16-year old son and my wife & I. Mr. & Mrs. E****** and staff/volunteers really care about what they do. Our son was on a path of poor life decisions and with the help of TPHC he is was able to see more clearly that bad decisions lead to bad consequences while good decisions lead to good consequences."
– Ken K.
Empowered Parent
"When you've lost hope and you think there's nowhere to turn…The Parent Help Center has your back. This organization has given me strength when I had none, offered me support on the hardest of days and has given me the tools I need to be a better parent for my kids. They're teaching my son respect, how to control his behavior and what's expected of him in this world. It's a long road ahead to fixing our family's problems but this is where healing has begun. If you need help with your problem child, you've found what you're finally looking for."
– Mellissa W.
Empowered Parent
"Glenn and his team saved my son many years ago. He was 16 and out of control and I was a single mom. I had lost hope that anyone could help me. My son stayed there for 3 months and Glenn taught me how to deal with situations that would inevitably arise at home when he returned to encourage him to make better choices. He is now 25 and has a great job. I am forever grateful to Glenn and his wife and all the staff at Camp Consequence!"
– Lisa F.
Empowered Parent
If we didn't know the book, have the training at camp and work the plan we'd be spending so much time arguing and wishing for a change. In this lifestyle, we hold firm and use the energy (that we used to exhaust) working the plan AND we still have time and energy for fun and positive affirmations for all!
Empowered Parent
Mr. Glenn and The Parent Help Center....Where do I start? They give you Hope, when you have none. They give you a Plan, when your plan doesn't work. They give you support, when you need it the most. They give you someone to call, when everyone else tells you there is nothing else they can do. Mr. Glenn is the most Dedicated, Hard Working, Tireless, Devoted, Willing to do "Whatever it Takes" man I have ever meet, who cares more about YOUR Child, then anyone you've ever meet in your life. As long as you, "Follow the Plan," Attend Support, and Give your All, and NEVER Give up, Mr. Glenn will be there, No Matter What, Any Time, and Any Place! Needless to say, There aren't enough words to describe how much I endorse Mr. Glenn and the Parent Help Center.
Empowered Parent
If you have questions then feel free to call or email us and we'll get all of your questions answered.
We help you to a growing and loving relationship of mutual respect.