The Online Empowered
Parent Conference
The Online Empowered Parent Conference is a prerequisite to all other services and is taught online, at your own pace, directly by Glenn. At our Conference, we teach you everything you need to know to have a successfully functioning family.With this material, you learn how to intervene and stop current destructive behaviors while identifying and preventing future problems.
It is a proven method and is currently being implemented throughout forty states. Your individual success depends on your commitment and dedication to the plan as it is laid out in the curriculum. If you follow it, it will work!
After completing the Empowered Parent Conference, you will join us at Weekend Success Camp, where we help you put your knowledge to work and you really get to see The Parent Project curriculum in action. Weekend Success Camp was created for both parents and children, but also for families.
Everything we do at Weekend Success Camp has been designed to strengthen the family, not just fix the 'problem child'.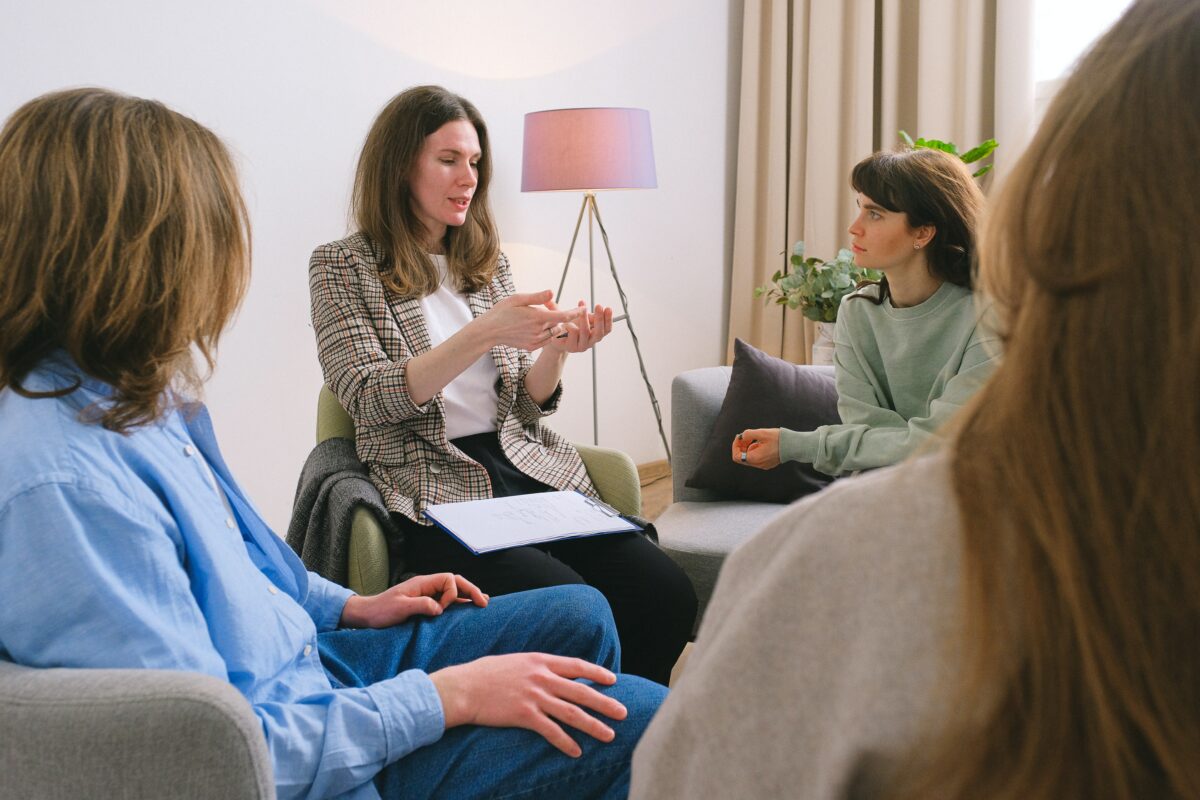 Support is undoubtedly the most important component to success when dealing with a strong-willed child. After completing the Empowered Parent Conference, you will have access to weekly meetings consisting of families much like your own…families learning to implement the Parent Project curriculum.
Are you one of those parents who sigh with relief when your child or adolescent leaves for your typical summer camp? Do you wait with trepidation for the day your child returns home, knowing he or she will bring chaos back into the household? Do you hope against hope that your child will return with a better, more positive attitude?
If you answered yes to any of these questions, your child might greatly benefit from a Behavior Summer Program as an alternative to traditional summer camp.
The Online Empowered Parent Conference JR
The Online Empowered Parent Conference JR is a separate stand-alone program designed for younger age children 5-10, and is not part of the prerequisite for weekend success camp. It was specifically written to focus on the child during the earliest stages. From our experience, we know that the earlier we start training our children, the better the family will be.
Call us today at (904) 999-4659 or
email support@theparenthelpcenter.com
If you have questions then feel free to call or email us and we'll get all of your questions answered.